BetterBrains: Assessment and Treatment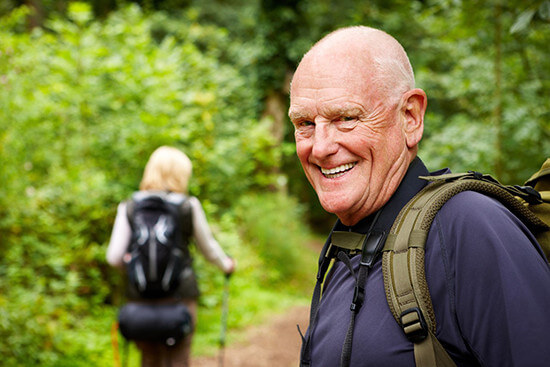 BetterBrains provides occupational therapy and dementia consultation.
Due to COVID-19, all BetterBrains services are being provided by TELEHEALTH session via secured video-conferencing or telephone. BetterBrains services are available to residents of British Columbia.
In-person or home visits for residents of North and West Vancouver are not available at this time.
You may benefit from working with Deb Chmelauskas at BetterBrains for strategies to:
Minimize the decline in performance resulting from cognitive changes
Learn habits to help keep your brain healthy
Improve attention, concentration, memory and organization
Reduce anxiety, fatigue and stress
Sleep better
Work through difficult transitions
Build knowledge and skills for caregiving
Communicate more effectively to create connection with your loved ones
Navigate the healthcare system
Make plans for the future
Learn recommendations to make the home environment dementia friendly