What is occupational therapy?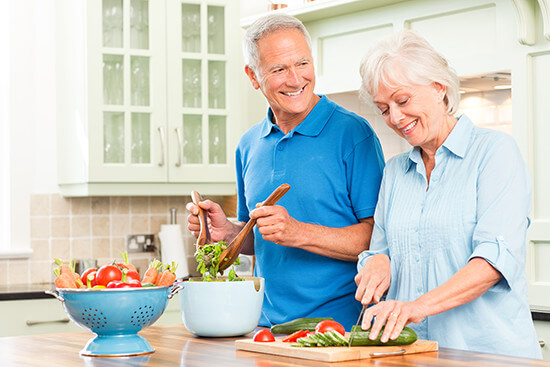 Occupational therapists (OT) work with people who have trouble participating in day to day activities due to a health condition, illness, or disability.  Occupational therapists are university educated and are regulated by the College of Occupational Therapists of British Columbia (COTBC). As occupational therapists, we believe health is more than alleviating a diagnosis. It is about being able to participate in life to your fullest potential. Occupational therapists work from a client or family centred perspective and work with you to develop a plan to improve, maintain or restore your function and participate in activities that are meaningful to you.
Occupational therapy interventions may include: training, education and counselling; obtaining adaptive aids or specialized equipment and evaluating and modifying the home environment.